Every year the festival perpetuates the tradition of inviting a country as guest of honor, and it's Switzerland that will be welcomed to Canada.
Valais. A Land for Films.
Chosen as the official visual for its 29th edition, Carmen Jaquier's film "Foudre", shot in Valais and representing Switzerland at the 2024 Oscars, will take center stage at this 2023 edition!
Summer 1900, in a valley in southern Switzerland. Elisabeth is seventeen and preparing to take her vows when the sudden death of her older sister forces her to return to her family and the life of hard work she had left five years earlier to enter a convent. Elisabeth is no longer a child, and the mysteries surrounding her sister's death will drive her to fight for her right to experience.
Maxime Rappaz's "Laissez-moi" will also be on the festival program for its North American debut. Filmed at the Grande-Dixence dam, the story follows the life of Claudine, played by Jeanne Balibar, who stays at a mountain hotel to frequent passing men, until the day her life is turned upside down.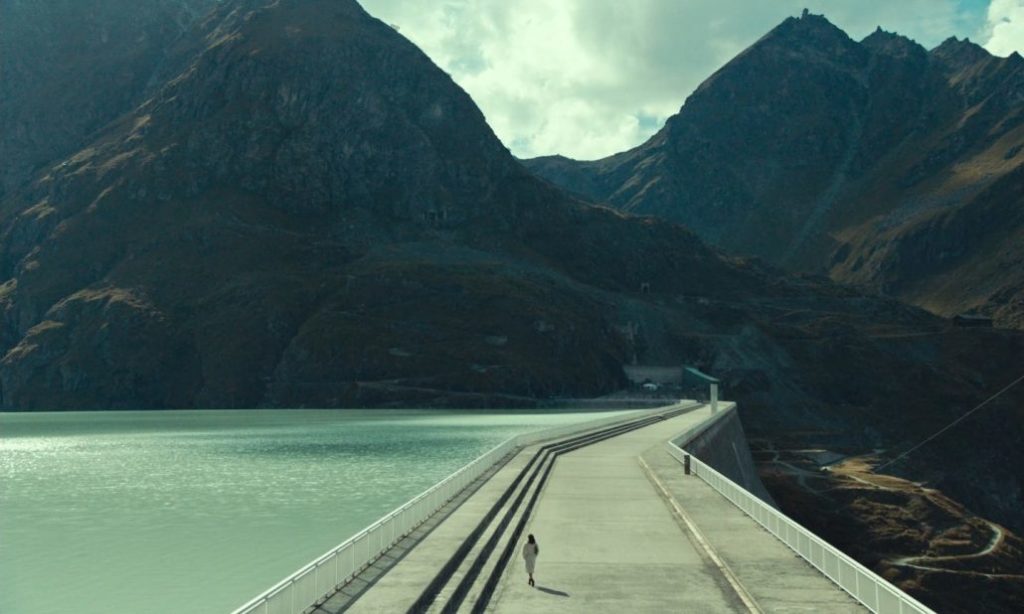 A professional program in partnership with Swiss Films, the Swiss Consulate General in Montreal and the Valais Film Commission will strengthen ties between Quebec and Switzerland through co-production agreements. Sustainability will also be a key topic of discussion.
The 29th edition of CINEMANIA will be held in Montreal from November 1 to 12, 2023.